Welcome to River Banks - Madaparambil Resorts
River Banks is a realm of natural beauty gifted with a water way. The river side resort complex offers you an abode on its lap and there you may savor a life adjacent to the stream. Along with all the other amenities we provide, you can experience the freshness of nature at the green river shore and this serenity prolongs into the interiors. The masterly construction of the resort facing the river give you some everlasting memories.
Manager, River Banks Resorts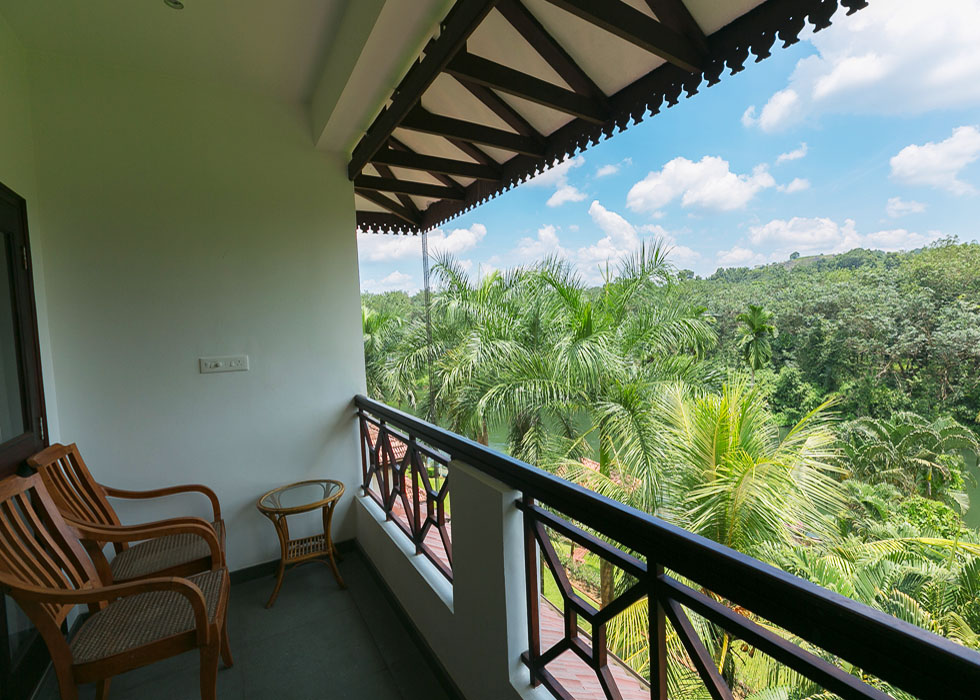 Dream Tours With Us
River Banks Resorts has been constructed in harmony with the nature. An eye-shot from the balcony offer a glorious view of the river. The resort is air-conditioned, well furnished and tastefully decorated.
Check Availibility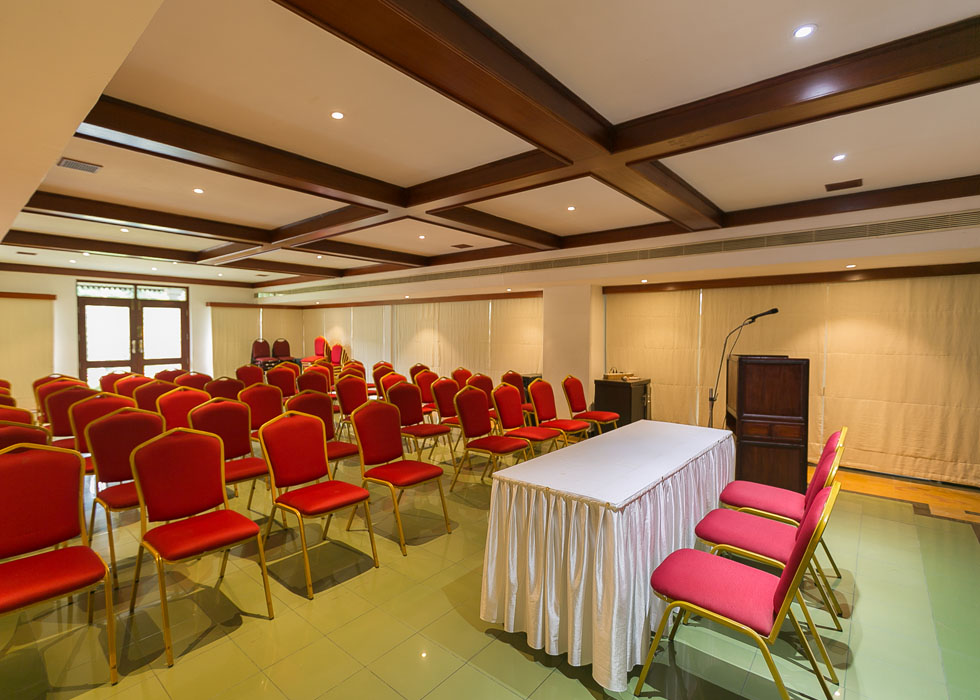 Conference Hall
The resort offers conference facility for any occasion. Our meeting and event spaces can accommodate everything from an intimate boardroom to an elegant dinner. Our sleek-new multi function space is an ideal spot for trade shows, concerts and special events.
Check Availibility
River Side View
River Banks Resort offer you the perfect stay in Kerala. The resort is conveniently located near the river and offer the guests a matchless view of the river. A walk to the river from the rooms will take you more close to the nature.
Check Availibility
About Our Resort
The resort complex by the river offers you an abode on its lap and there you may savor a life adjacent to the stream.
The Manager

Hotel Overview
Luxury & Deluxe rooms
South/North/Chinese Restaurant
Balcony River View
Traditional Cuisine
Spacious Banquet Hall
Childrens Play Area
Dane Smith & Jannet
Germany
The extent of this beauty is beyond words. Thanks GOD!!!! And to you guys for making things comfortable.
George Thomas
Texas, USA
I hope I can convey the majesty and beauty of this place to other folks. Hot showers, cabins, great salmon.
Peter Vrowne
Switzerland
Had fun and saw great gods own country. Can't wait to come back. Great cutthroat and steelhead.
Manoj & Family
Bangalore
Superlative!! All the greatness of nature plus the downhome hospitality. Will be back.